Louisiana Film Sound
Thanks for stopping by. I'm a Production Sound Mixer and Member of IATSE 478. I had the honor of being the Production Mixer for Oscar Nominated "Beasts of the Southern Wild". I have a work ethic second to none and work well with every department to get the best sound we can. My boom-op Matt Champagne and I have worked as a team for over 5 years and bring a high level of professionalism to each and every project we work.. I have 25+ years of recording experience...
Scream Queens is on deck! Started production on the new Ryan Murphy show Scream Queens for Fox. Amazing cast and a kick butt crew are helping make this a great show to work.. Matt and Charlie are really shining on the show. I could not ask for a better group. Look for Scream Queens to Premier Fall 2015!
First teaser trailer released!!
Sound Devices has posted a nice interview we did at the end of last year....Really appreciate the time... Great products!
http://www.sounddevices.com/in-action/mark-leblanc
Full cart in action on Freakshow..Used Reaper to feed lines to actor in earwig then created a Mix-Minus routing in the 788t.. Lots of fun.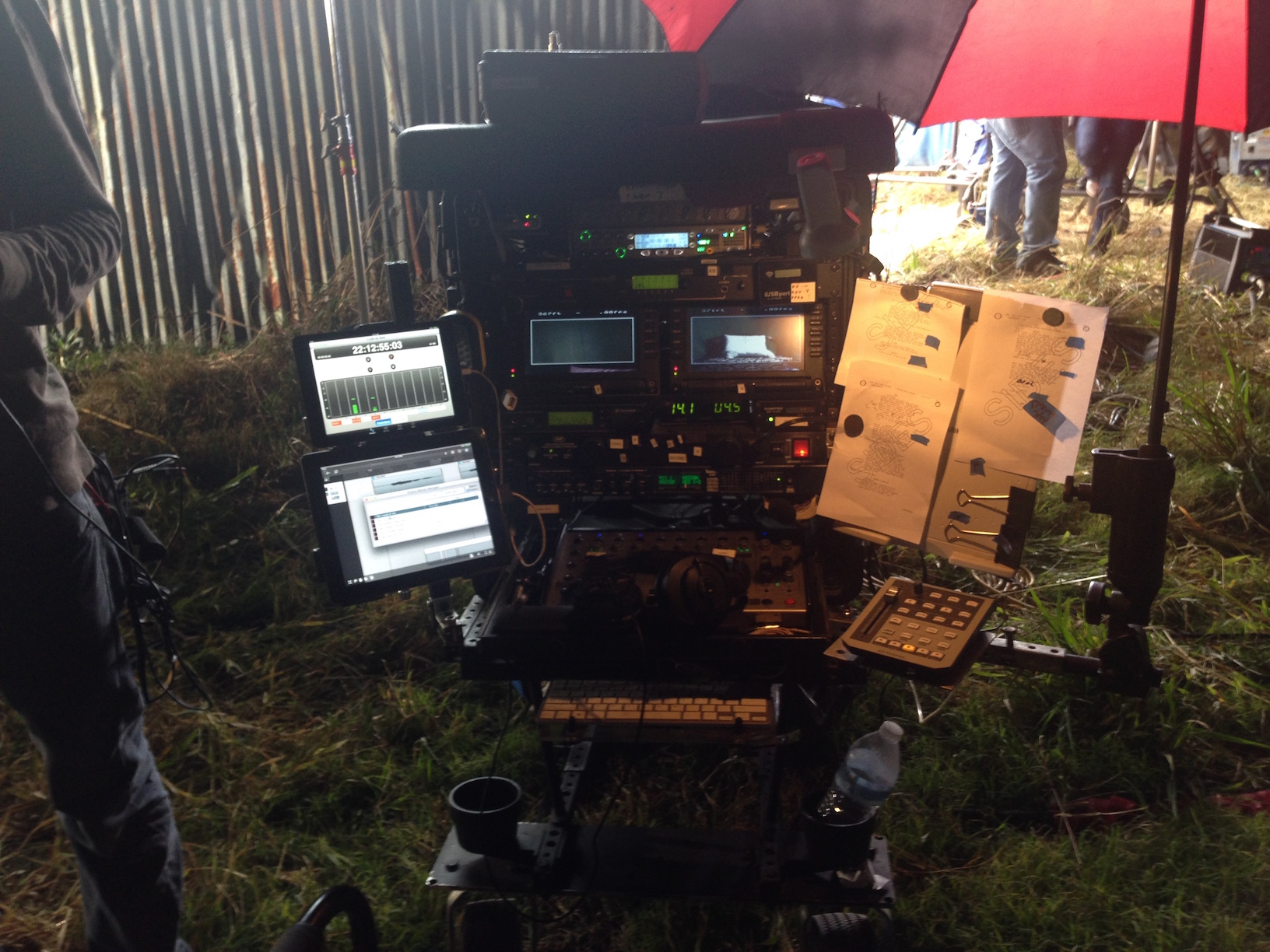 Summer 2014 Cart / Follow Cart Upgrade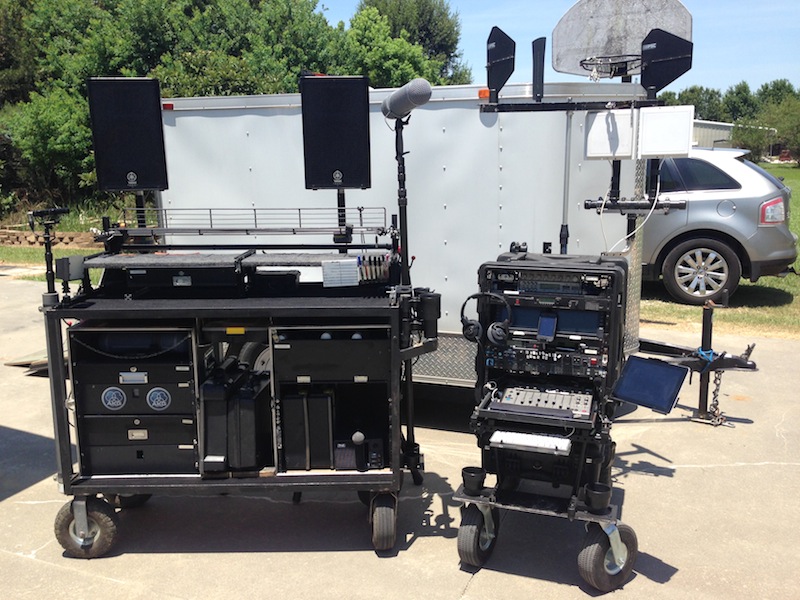 iPad Mini running CL-WiFi, iPad controlling MacMini running MOTU CueFX- Full onboard Playback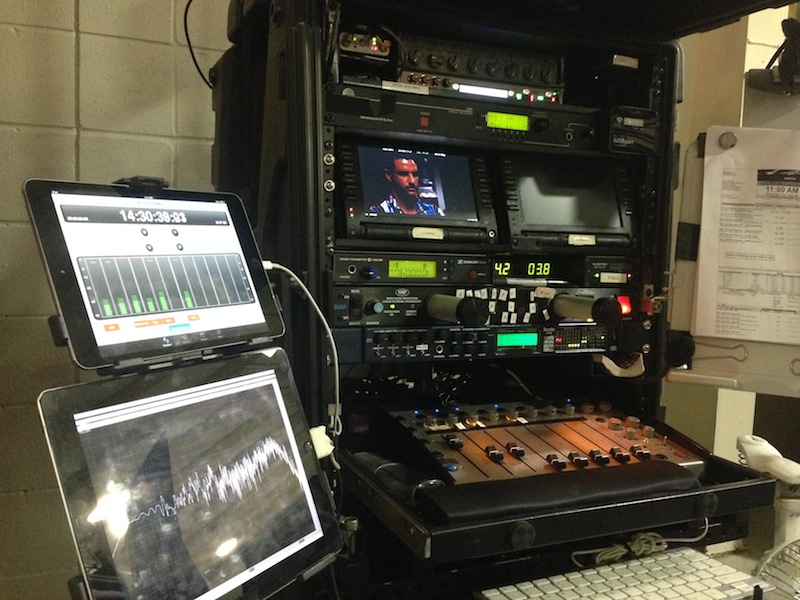 My office..