Louisiana Film Sound
Thanks for stopping by. I'm a Production Sound Mixer and Member of IATSE 478. I had the honor of being the Production Mixer for Oscar Nominated "Beasts of the Southern Wild". I have a work ethic second to none and work well with every department to get the best sound we can. My boom-op Matt Champagne and I have worked as a team for over 5 years and bring a high level of professionalism to each and every project we work.. I have 25+ years of recording experience...
Left Behind has a release date.. Mark your calendars for October 3rd and just released is the new teaser trailer..
https://www.youtube.com/watch?v=uskSBJsCf38
This past year I also had the pleasure of working with the team at a new company, MozeGear on their first product called "TIG". It's one of the smallest and most accurate timecode sync boxes on the market. I was so confident in the design that I used it as my primary sync device on Left Behind while still in development. The TIG started shipping in November..
http://www.mozegear.com/
My Crew and I on the set of Left Behind: Rose Leiker - Utility, Myself and Matt Champagne - Boom..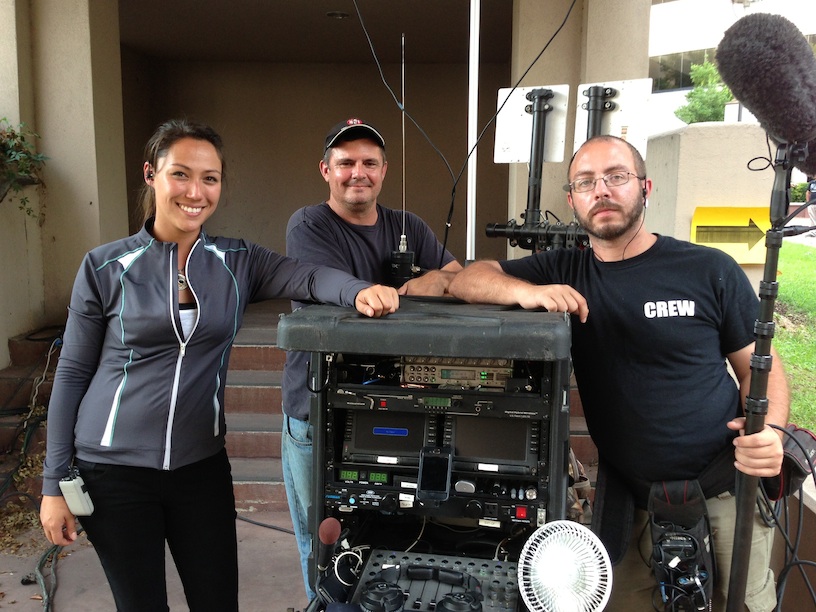 The Moze Gear TIG syncbox in action!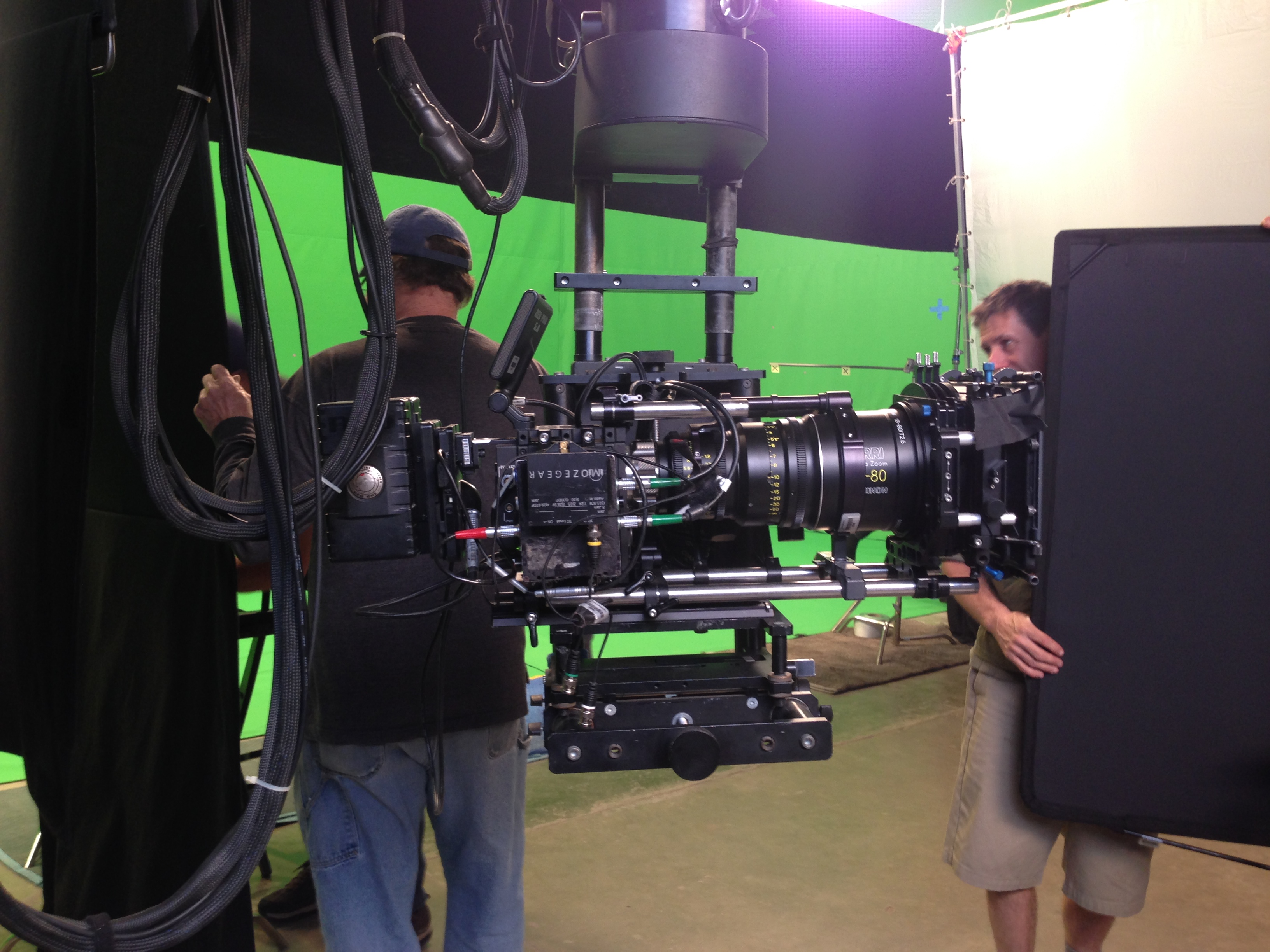 Cart and Follow Cart on location..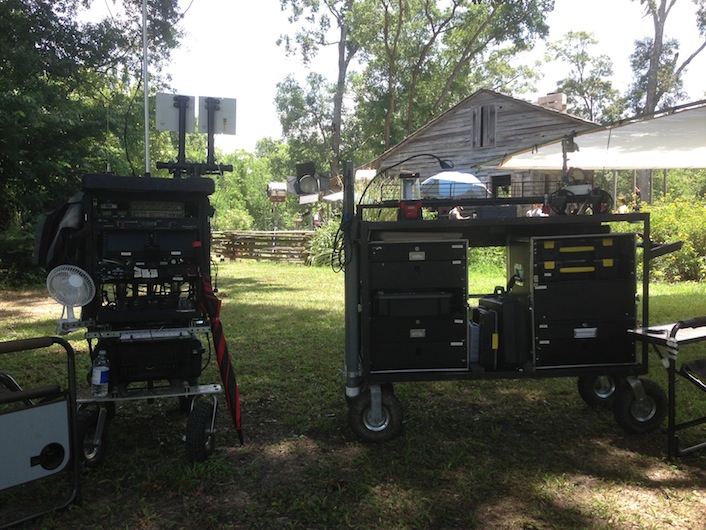 Last setup after a long, cold nights work..

My office..